About the server
Game version: 5.4.8 (18414)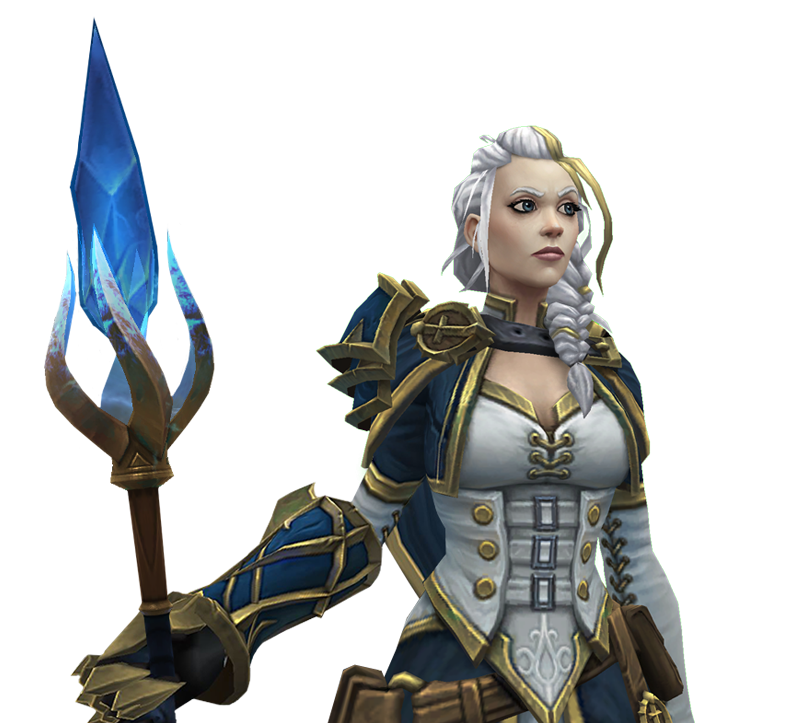 Server Information:
Server type: Blizzlike
Server Uptime: 99.9%
XP Rate: x10
Quest Rate : x10
Drop Rate: x5
Start Level: 1
Max Level: 90
Fixed Spells: 95%
Fixed Dungeons: 99%
Fixed Instances: 99%
How to connect
Realmlist/Realmlist: WEALLPLAY.EU:8086
Create Account
First of all, you must create an account. The account is used to log into both the game and our website. Click here to open the registration page.
Download the game
Install World of Warcraft. You can download it from here: Windows or Mac. Make sure to download full client, which is 5.4.8 (18414).
Setup the game
Open up the "World of Warcraft" directory. The default directory is "C:\Program Files\World of Warcraft". When you've found it, open up the directory called "WTF", locate file called Config.wtf.
Change server address
In Config.wtf change SET realmlist "weallplay.eu:8086" WEALLPLAY.EU:8086
Register
Create a new game account.
Server Status
Online Players:
WAP WoW Cata (Limited to show 49 player - Online players: 0)
---
No players are currently online
---
Top Players
Frequently Asked Questions
Contact
Location:
Europe, Estonia
Email:
admin@weallplay.eu
Discord:
https://discord.gg/weallplay-eu-442424768377913344